Cumshot Party on the Hotel Beach! Free Fuck for Everyone!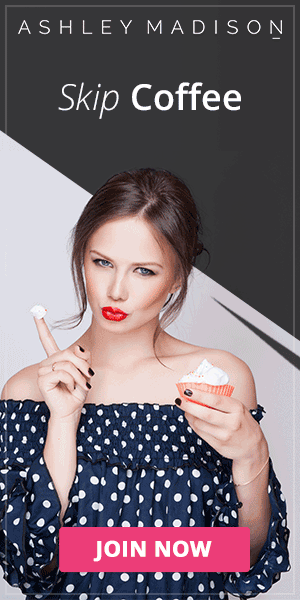 Duration: 1:39
Views: 122
Submitted: 4 weeks ago
Submitted by:
Description: Free fuck for everyone! Craziness! Everyone on the beach is allowed to come in. Actually, it should be a normal day at the beach. But as a woman, you don't have peace for long. In the middle of the busy beach, I lay down on my bath towel, topless and wearing a thong, and typed a few emails. There were immediately a few guys standing around me and staring at my ass. They brazenly took out their cocks and jerked off. Suddenly I felt a hard boner slide into my pussy. Lots of men gaping around me. The first guy fucks me so hot in front of everyone and is not afraid to inject his mega load of sperm into my pussy.